The leading canadian consolidator with net fares for more than 50 airlines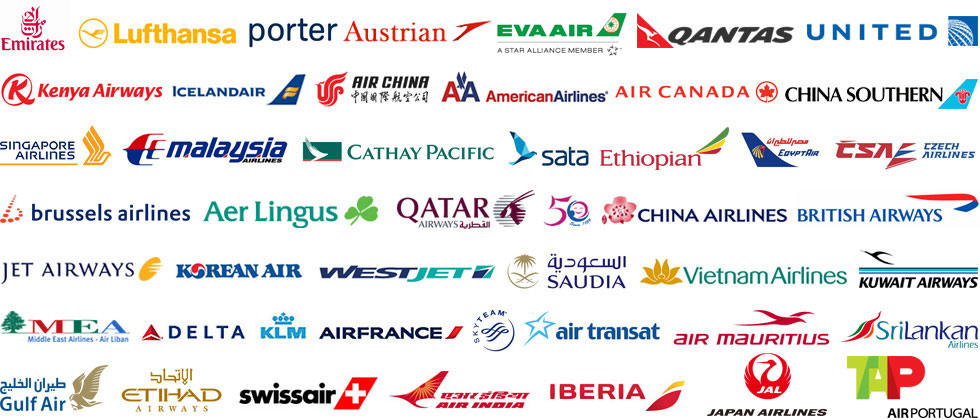 And 400+ more!
The SABRE entry to release PNR ownership is
The APOLLO entry to queue a PNR
The AMADEUS entry to queue a PNR
6[X]TA/C8JI-AA
QEP/28Q9/75
ES/GYYCC4212A-B

To view a copy of your client's itinerary or to obtain a copy of the eticket, please enter the booking details at:

A single place for all your trips
Testimonials
Airnets takes the time to understand my business and my needs. The highly qualified agents provide support outside business hours with quick follow-up and better fares.
Sanjeev Ratra,
Marlin Travel
Many consolidators have no idea who you are but the Airnets staff knows the consultants that book with them. In an industry where many companies have lost the personal touch, we are very grateful for this. This is the reason I book with Airnets over any other consolidator.
Karen Fix,
Marlin Travel Red Deer
I would recommend airnetsinternational to anyone who wants outstanding service, best pricing, and great customer service for their clients.
Sherri Van Doren,
Horizon Travel