What's up at Airnets International
Agents responsibility to know Government Regulations and advise customer
COVID-19 Travel Regulations Map
https://www.iatatravelcentre.com/international-travel-document-news/1580226297.htm
The Leading Canadian Consolidator With Net Fares For More Than 50 Airlines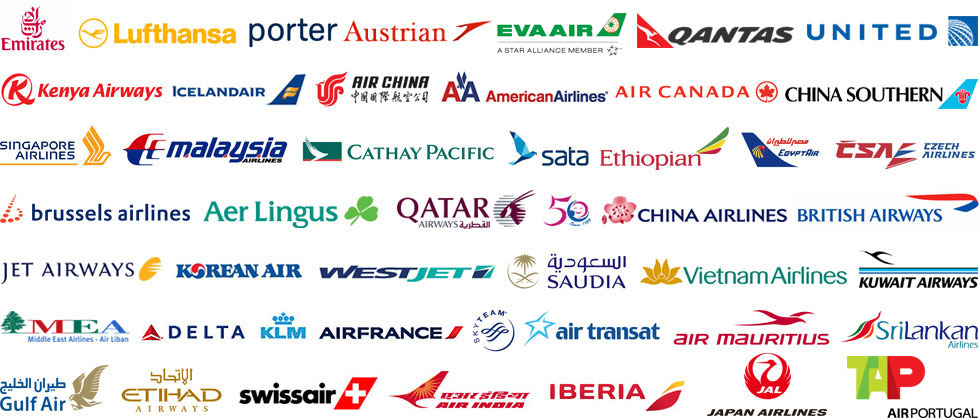 AIRNETS INTERNATIONAL IS ONE OF CANADA'S LEADING PREMIERE CONSOLIDATORS.
Airnets International was established in Calgary, Alberta in 2001. With over 60 Airlines negotiated contracts we offer our sub agents an advantage to compete with the online retailers by selling our negotiated rates at a lower cost than many of our competitors. Airnets specializes in both net fares and publish fare override contracts. Airnets also offers ticketing facility for home based and non IATA which equates to over 4000 travel agencies for over 500 plus carriers. Our technology and service is what differentiates us from our competitors. Our website is powered by cutting edge technology to make the booking process efficient and easy for even the novice agent. We look forward to working with your company in the near future.
Fly Now, Pay Later.
Exciting News about Payment Plans
Airnets International has partnered with PayBright to offer convenient payment plans where your customers can buy now and spread their payments over time, with no risk to your agency!
We have been using Airnets International for at least 8 years and have found the level of service from all of their staff to be outstanding. They are always willing to go the extra mile to assist on any problem that arises.  Don't know how they do it, but their pricing is always lower than their competition too. One of the mantras of Expedia CruiseShipCenters, is "Always there". It is a pleasure to work with a company that lives by that motto as well.
Barry ,
Cruise Ship Center
Airnets offers exceptional service, knowledgeable staff, and great rates... Why would you book anywhere else?
Barry Davis ,
Transat Travel
Very good customer service - the agents are very reliable, they give us the best service!  During office hours they are very accommodating and always willing to assist. After office hours or even midnight - they never say no when we needed extra help!
Just would like to mention that its been great dealing with Airnets over the last few years. Always experienced quick seamless service on ticket processing, email response once issued and within 1 hr. or so.  Occasionally you have contacted us advising of a better fare and comm. after files were queued over.  All while retaining our GDS segment counts and control of the PNR which is important to us. Thanks for the awesome service.
Will Shiplack CTC ,
Carlson Wagonlit Richert Travel
I have had many great experiences working with Airnets.  I always get a quick response when I queue my files and the ticketing of files is almost always instant.  Sunday when I needed to book an emergency ticket for my client that needed to leave the next day.  I appreciate the professionalism and customer service that I always receive from Airnets.
Gayle Tan ,
Transat Travel
"SIMPLY THE BEST" I cannot even count the number of times they have gone above and beyond for me from confirming flights to Iceland that were not available to helping get my clients get home from Jeddah or Bangkok at 3am!! Nothing is ever a problem, So efficient and such amazing customer service.
Ally Guidi ,
Transat Travel
My favourite air consolidator, Airnets is knowledgeable, accessible, caring and is helping us become more successful.
Donna McCrae ,
Marlin Travel
Travel agent support is valuable resource. Airnets International is a reliable and trusted partner that I use on a daily basis. Their expertise, efficiency and excellent customer service is a huge asset.
Linda Jones ,
Marlin Travel
Wonderful people to work with, especially after hours when other offices are closed; they are there for you to complete and issue tickets that are very often family emergencies.
Helena Peters ,
Travel Only
Airnets - excellent customer service - very short hold time in inbound calls, very professional agents (polite and always happy to serve), reliable even in the evening or wee hours. Most important is that Airnets have competitive airfare even getting commissions on published price. My #1 favorite consolidator.
I am now working my 6th year as a home-based travel agent, specializing in international air travel.  My go-to supplier is Airnets International.  I no longer waste time comparing prices with other suppliers, I know that what I get at Airnets will be the best.  And, their customer service unbeatable - wait times are minimal to speak with someone during business hours, and their after-hours email communication has been invaluable to my business!
Jay Stoller ,
Centre Holidays